Personal finance writers wanted!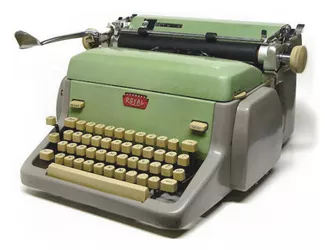 Finance bloggers, write for us
Hey personal finance gurus, don't be shy, show us what you've got! Do you have some hot money saving tips? A helpful buyers guide? We're accepting quality guest post submissions from personal finance bloggers just like you!
Are you the guest blogger we're looking for? YES!
We would love to include your financial industry insights, personal finance tips, editorial opinions, or investment guides. Share your insights about anything finance related here on Epica Finance where your thoughts add value!

Personal finance guest post submission guidelines

Interesting, unique, finance related content
Relevant, useful links only (free posts subject to very strict editorial review)
Be patient when submitting (free posts allow 30-45 days, premiums get priority 48hr)
Submit a Guest Post
We value our readers and our relationship with Google - and neither are interested in low quality, spun or thin content. Please submit quality, relevant content only. All guest post submissions are subject to editorial review. By submitting content you accept the judgement of our editorial team & any revisions they apply.