Budget Savvy Mother's Day Gift Ideas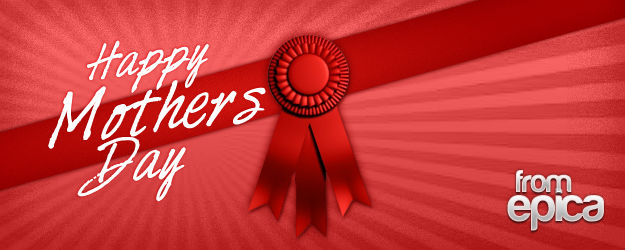 On a tight budget but want to get mom something special for Mother's Day? Sometimes the best gifts are not the ones that are purchased with a credit card or a large amount of money, but rather they are the ones that come from the heart.
Moms are not hard to please and giving them a gift they will remember for ever is more valuable than all the silver and gold in the world. Here are some great cheap ideas for Mother's Day gifts for anyone who has a low budget or no budget.
Give Her The Stars
Record one or more of moms favorite shows. Some parents have movies that they grew up with and sometimes they can be difficult to find. Do a little research online in the movie galleries or at the local department store and surprise mom with a new collection of oldies but goodies videos.
Safety First
Take moms car to the garage and get it tuned up. Everyone wants their mom to be safe on her special day so why not start with the tires. Get them checked, filled, and rotated - Mom will be thankful for the thought.
Sparkle & Shine
Get together with other family members and detail mom's car. Nothing feels better than riding in a newly cleaned car, which has been washed, waxed and vacuumed. If mom has her own business, consider putting a business sign on the side or sides of her car.
See You, See Me
Make a family photo album online. Mom will love looking at pictures of her loved ones. She can share them with friends and other family members who live far away. No one knows the importance of family like mom and helping her to keep track of the people she love is just one way of showing just how much she is loved.
These are only a few great ideas that children, spouses and friends can do to show their love and appreciation for moms on Mother's Day. It is the low, low cost ideas that really touches the heart and shows some creativity. Give mom something she will talk about with her friends at her next conference meeting.