Five Property Investment Ideas
Selling your home often means making some investments of your own before you even consider putting it on the market.
There are many things to think about before you invest in home improvements such as the area you live in, the market you wish to target your home to and the asking prices for similar homes.
Here are some unusual home improvements that will help your home compete in the current market.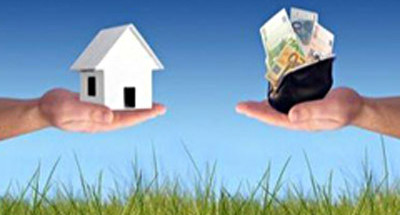 Storage space
Is there an area of your home that is largely unused or is there an unfinished basement or attic? If so, consider turning this into storage space. Storage is one of the main things that people look for in a home, especially buyers with families. Fit flooring onto the attic or basement and clear out unused rooms and add shelving for storage.
Add an extension
A conservatory can add double the value of what it cost to put in onto the price of your home. It is a popular way of adding value to a home but it is not always achievable among house sellers who have a limited budget giving you the edge over the competition. Adding a conservatory can raise your home's value by 4 or 5% and is also a great way to create more space.
Invest in your garden
This may not be out of the ordinary but it is often something people forget to do when they make an investment in their home. A few plant pots here and there isn't going to cut it in the current market therefore you may want to invest in something extra. Low cost ideas include mowing the lawn, cleaning out weeds and cutting down old plants or trees. Add some fresh rose bushes and line the entryways with potted plants. If you want to add something then put in a shed if you don't already have one. This is great for storage.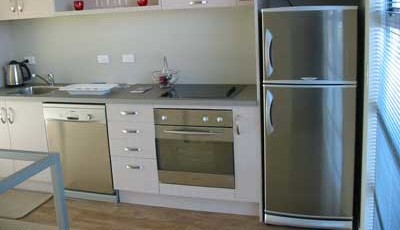 Replace and match kitchen appliances
Believe it or not, buyers can be put off by something as simple as mismatched appliances. This goes for your other rooms too as people want to see simplicity and continuity when they view a home. A white refrigerator teamed with a black or silver oven looks shoddily put together and can immediately deter a buyer. Invest in matching appliances and replace old, dirty ones.
Replace the doors
This goes for all of the interior doors as well as the front door. If your house is in great condition and you can't see anything that needs improving, then invest in some brand new doors. The first thing a buyer will see is the front door so this is of great importance. Invest in some solid hardwood doors for the interior as the house will look classier and more expensive.
There are many investments you can make to improve your home and putting a little money into your home can increase the value significantly when you put it on the market. Remember to account for these investments in your budget before you consider listing your home.  You must also remember that these improvements can also help you sell your house fast.
Related articles